Classic family recipes from the Greek Islands directly to you
The Renzios brothers bring the fresh taste of Greece to Denver with authentic recipes from their family and the northwest region of Greece, importing quality ingredients directly from Greece and mixing their own spices.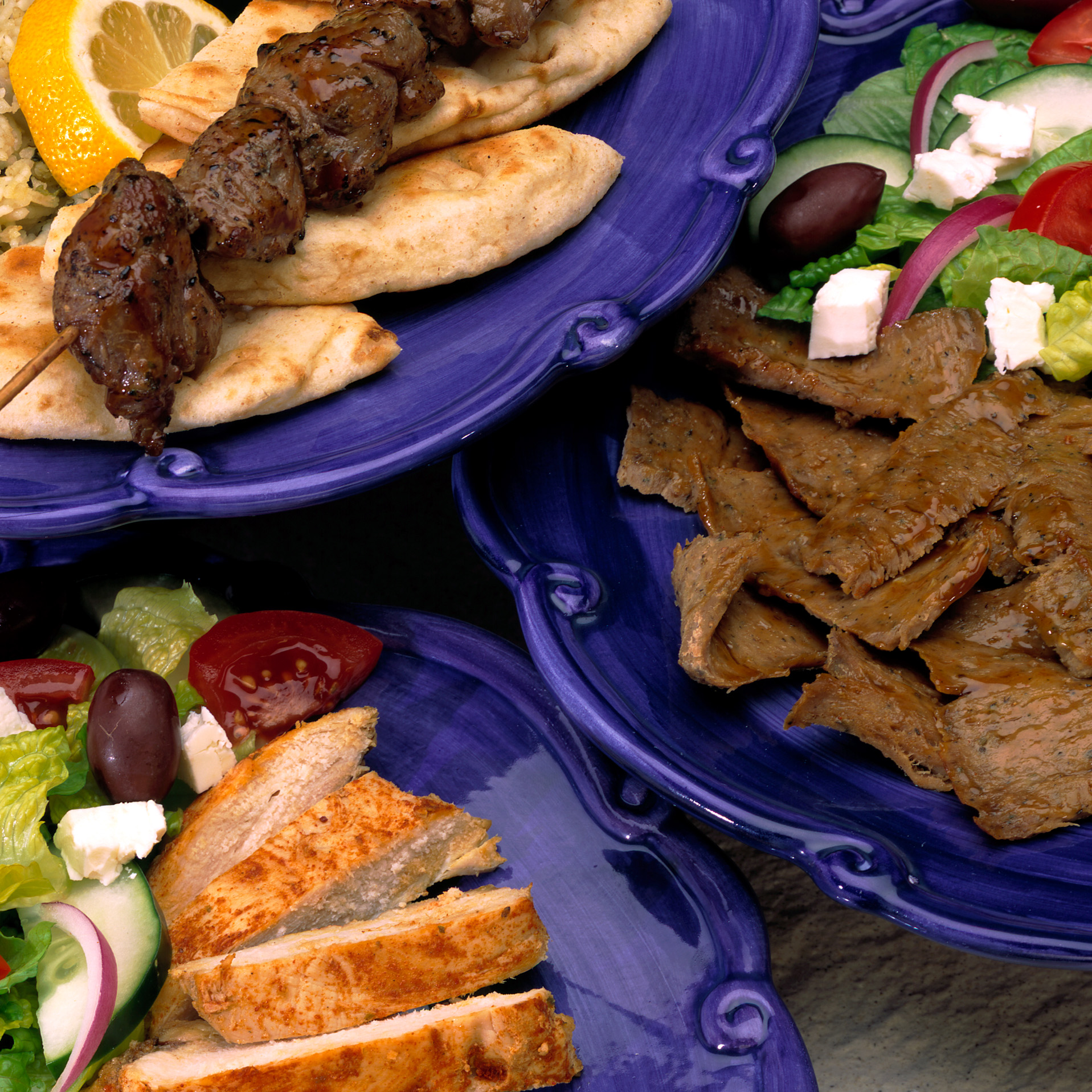 Platters
Renzios is proud to offer a variety of mouthwatering platters for the hearty appetite, including mousaka, lamb and pistachio platter served with your choice of side.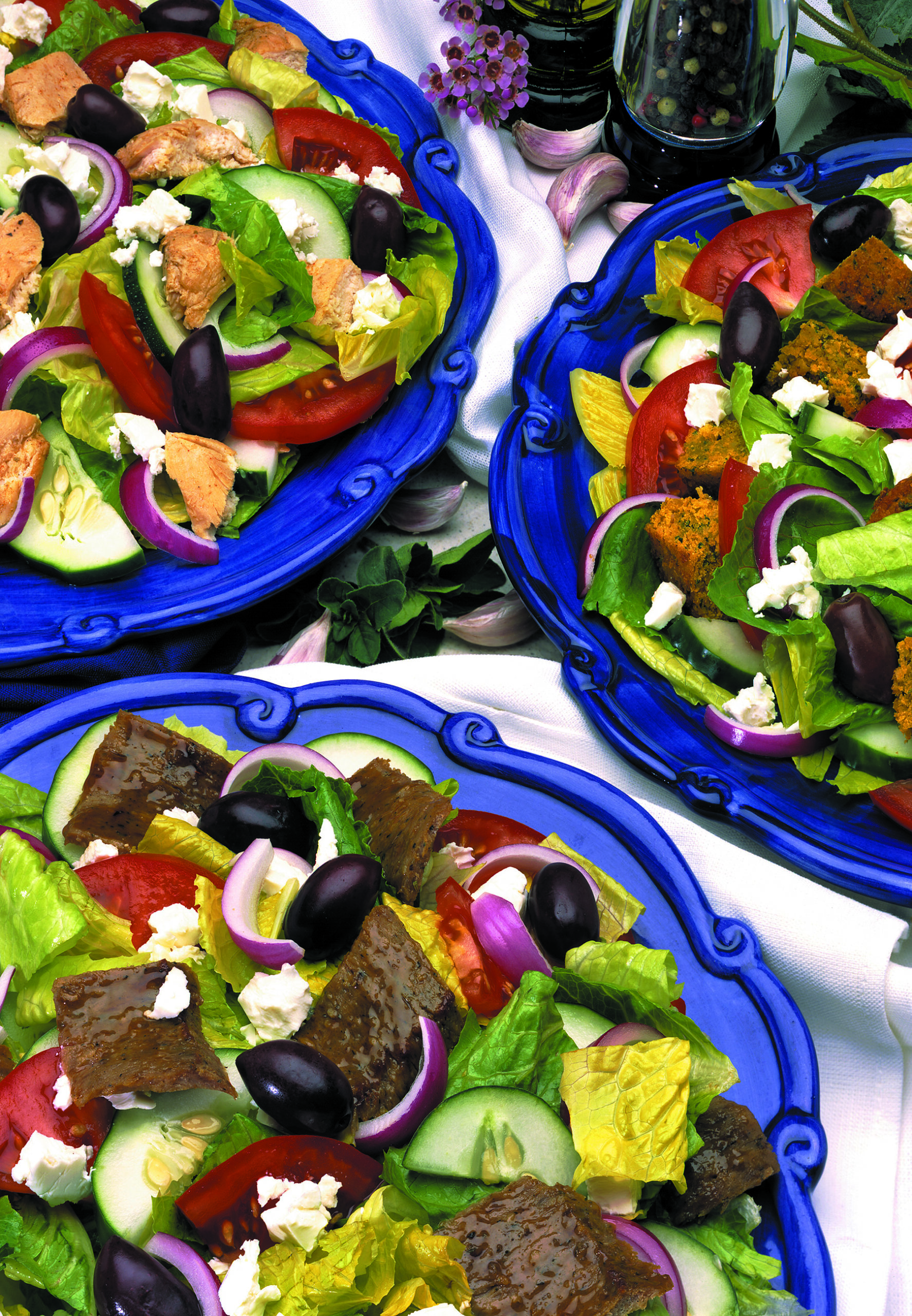 Salads
Looking for something light? Try one of our delicious Greek salads, made with Crisp romaine lettuce, tomatoes, red onions, cucumbers, feta cheese and kalamata olives.
Top with your favorite protein
(falafel, Chicken, or Gyro)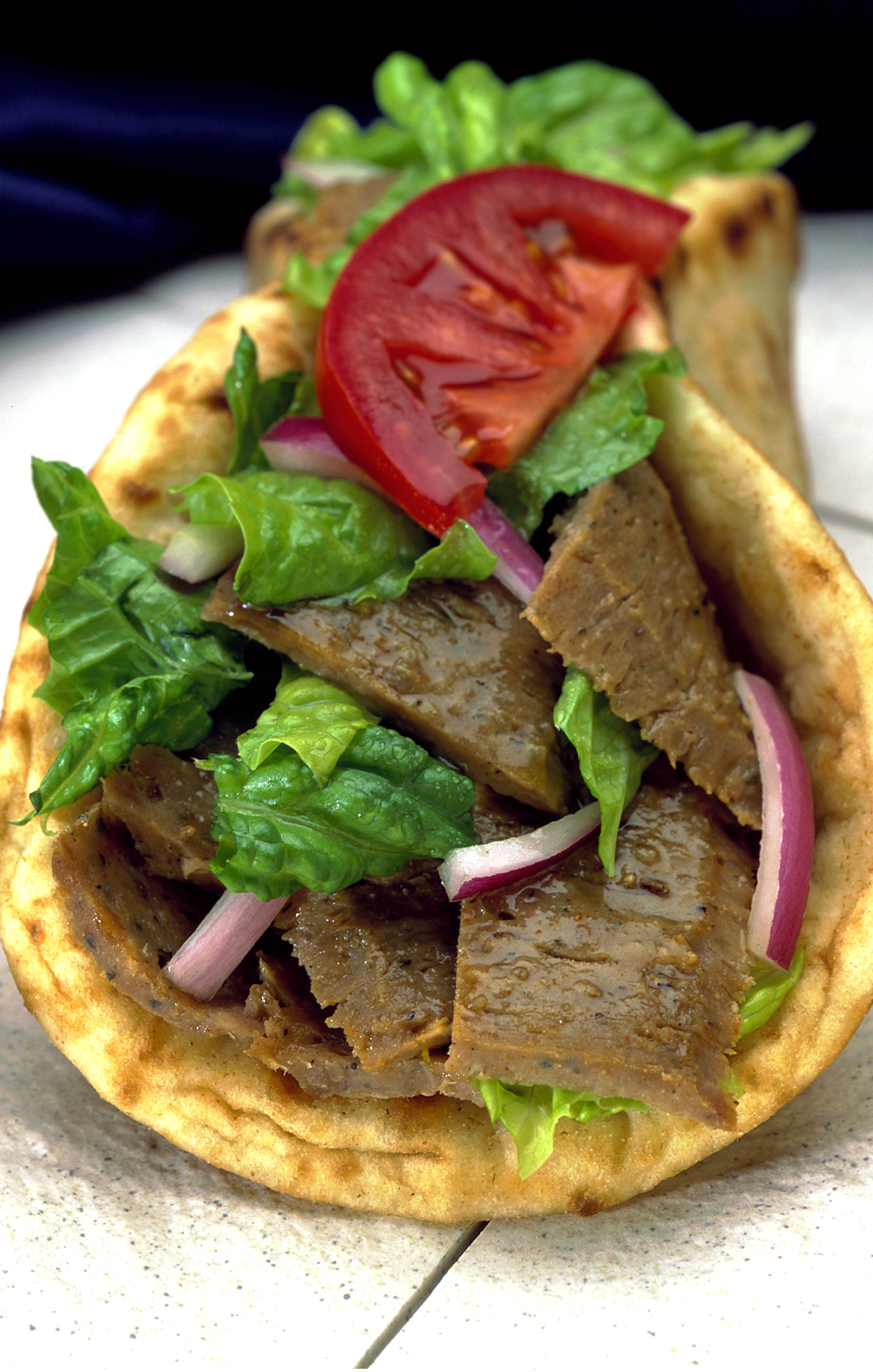 Gyros
"The original wrap", Gyros are one of the most iconic Greek street food dishes. Pita bread filled with your choice of Gyro meat, chicken, or falafel combined with onion, tomato, seasoning, and tzatziki sauce.
Greek Platters, Gyros & Salads
Visit one of our 2 locations
Located in Cherry Creek Mall
3000 E 1st Ave, Denver, CO. 85206
Located in Park Meadows Mall
8401 Park Meadows Center Dr, Lone Tree, CO. 80124